Dr. Adria Rothfeld
DC: Doctor of Chiropractic

MS Clinical Nutrition

Certified Nutrition Specialist (CNS)

First Line Therapy Personalized Lifestyle Medicine Certification

Member of the Institute for Functional Medicine, New Jersey Chiropractic Association, American College of Nutrition

Former member of the Professional Advisory Board for the Cancer Support Community of Tinton Falls, New Jersey

Lecturer at Memorial Sloan Kettering, Riverview and Centra State Hospitals, and Summit Medical Center

Former Nutritional Consultant for the Avon Corporation
I started as a pre-med major at SUNY Binghamton, but while my classmates went on to medical school, I took a different path. I was the family rebel as a 'nature girl' who grew up in Brooklyn in a household with 2 heavy smokers and a freezer filled with an assortment of  TV dinners. Chiropractic intrigued me as the thought that I could help people just by using my hands without invasive intervention was very appealing. After graduating Suma Cum Laude from Palmer College of Chiropractic and running a family practice with my husband for 10+ years, I knew that to provide truly comprehensive care, it was time to seek further education. I earned a Master's Degree in Clinical Nutrition and also became a Certified Nutrition Specialist, a credential that required advanced-degree qualifications, a rigorous examination, and substantial nutrition experience. I've attended hundreds of hours of advanced continuing education, lectured extensively on many topics, but I've learned the most from listening to my patients. They continue to be my best teachers. After twenty five years of practice in the same location, these patients have become a part of our family. There is no other work I can be doing that can have a more profound impact on someone's life, including my own. I am happy to say that the majority of our practice builds from patient and physician referrals. We have a link you can review that shows many testimonials that we are quite proud of.
Julian Ribinik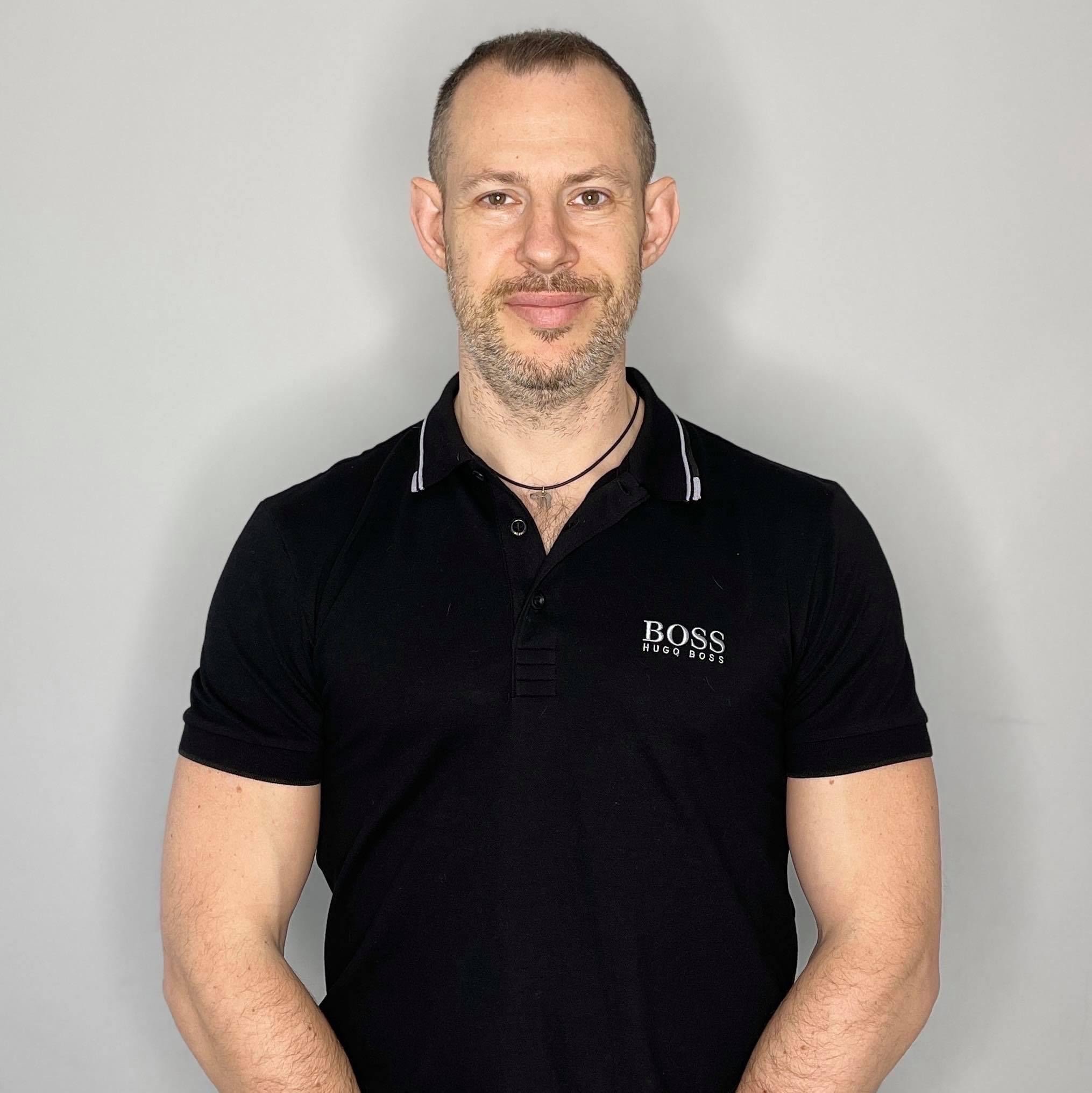 We are so pleased to have Julian Ribinik as a member of our team at Nutritional Wellness Center. He works with our patients to design unique meal plans focusing on flexibility, efficiency and nutritional value. Julian is a certified nutritionist (sports included) and a health coach whose approach is science based and extremely personalized. His programs are based on each patients' unique physiology, taking into account body composition and extensive lab analyses to make sure desired results are achieved.
Julian is the owner of Keto Fitness Coaching, a company that specializes in low-carbohydrate nutrition for fat loss, hormonal balancing, blood glucose regulation and sleep management. Julian's is certified by bodies such as ISSA, Precision Nutrition and Primal Health Coaching. In the past Julian went through a life changing health and weight loss journey, which led to a revolutionary lifestyle and career change for him. Julian and I met when he became my patient during that time, and I am still in awe of his discipline and insatiable quest for knowledge, which he has turned into a career devoted to helping others. He lives it for sure, which my patients find very inspiring. Julian's system is based on the fact that all of us are different and everyone requires a unique approach, which is why his approach works!
Devon Smith

Devon Smith is the owner of Devon's Kitchen, a culinary and nutrition-based business devoted to inspiring individuals to take control of their health by preparing and cooking whole, organic foods. Devon's Kitchen offers an array of seasonal, health-supportive cooking classes for adults, teens, children, and moms in all stages of motherhood, from pre-pregnancy to menopause. Devon enjoys helping people and families find their way back into the kitchen and to the dinner table. Devon believes in the transformative power of food.
Devon graduated from Bucknell University and is a licensed K-12 teacher in New Jersey. After teaching English for seven years, Devon found herself navigating her own health issues and her first-born's food allergies. Fifteen years and three children later, armed with a wealth of research and countless hours cooking, Devon created an outlet for sharing her knowledge and empowering people in the kitchen by combining her love of reading, writing, research, and teaching with her passion for nutritious food and creative cooking; Devon's Kitchen was born! In her spare time, Devon enjoys spending time with her family, reading, cycling with her husband on their tandem, gardening, practicing yoga and…cooking!