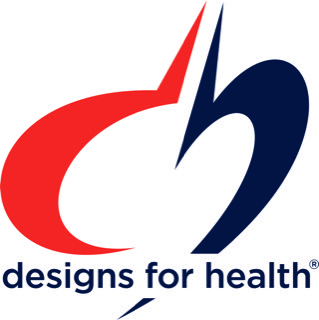 Order Designs for Health products directly
•    Please call our office at 732-308-3030 to obtain our provider referral code, if needed.
•    Free shipping on purchases of $49.00 or more.
•    You will receive patient preferred pricing on all orders
---

Order Metagenics products directly online
•     Free shipping for all recurring orders and orders over $50
•     Please call our office at 732-308-3030 to obtain our provider referral code.
•     Metagenics will no longer be providing discounts on initial and recurring orders on their online site.
•     Gluten Free Dough/Bucks are still available when ordering from our office, these are not available for online orders.
---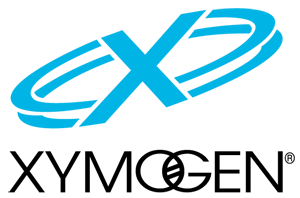 Steps to set up your account:
1. Click on Log In
2. For first time purchasers: Click on New User
3. Please call our office at 732-308-3030 to obtain our provider referral code.
4. Provider last name: Rothfeld